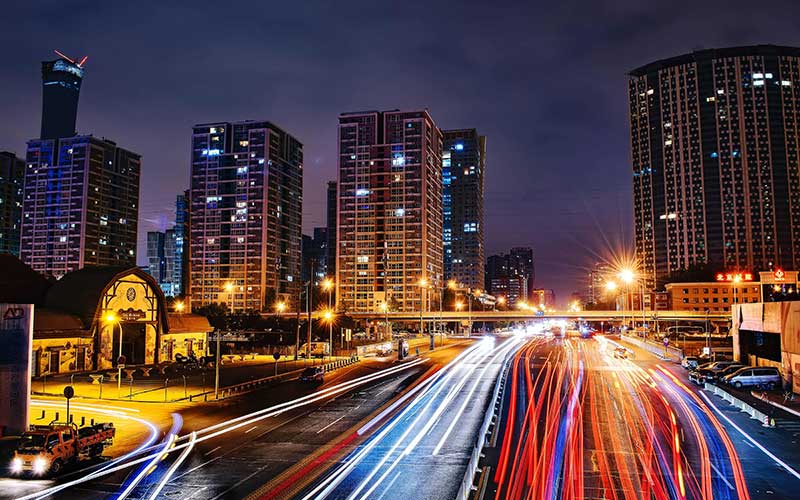 05 Mar

PT&T strengthens board with IT industry experts

PHILIPPINE Telegraph and Telephone Corporation (PT&T) is even more bullish on its bid to become the country's third major telco player after beefing up its board with leaders from the information technology industry.

In a statement issued over the weekend, PT&T said it acknowledged the vital role of technology experts to its "business strategy and future plans," particularly its target to become a new major telco player in the Philippines.

This comes after the company named James Velasquez and Renato Garcia as new members of its board following the resignations of Benjamin Bitanga and Gerardo De Leon.

Velasquez, who is set to become the group's new president and chief executive officer, worked at IBM for nearly 30 years as president and country manager for IBM's local operation.

Garcia, meanwhile, has been in the telecommunications industry and information technology sector for 44 years.

Velasquez expressed optimism that PT&T would emerge as the winning bidder "given its technical expertise, solid track record and infrastructure to back it up."
"PT&T has operated as a full service telco in the wired and wireless space for over five decades and established the first national digital backbone in the 1980. It also launched the very first broadband service in 2001 and pioneering leadership in messaging," he added.

Velasquez said the company's 25-year legislative franchise allows PT&T to build, maintain and operate both wired and wireless telco systems for both domestic and international services.

He added that PT&T has an existing 1,000 kilometer-network of pure fiber optic cables, enabling it to support the growing data demand of its consumers in the Greater Manila area, northern and southern Luzon and Cebu regions.

Garcia bared PT&T's plan to expand its fiber footprint coverage outside Metro Manila and serve the residential market within the year.

"Targeting both the residential and business segments is a plan we are keen on executing regardless of the third telco player outcome," he added.

Last week, the Department of Information and Communications Technology (DICT) removed the P10-billion net worth requirement for the selection of a new telco player amid concerns raised by prospective bidders.

Instead of basing the selection on the highest investment, DICT officer-in-charge Eliseo Rio said the government will be looking at the bidders' committed services and technical expertise so as to ensure the new player has the capacity to roll out needed infrastructure to better serve Filipino consumers.

Rio said the government was targeting to name the third telco player in June this year.

President Rodrigo Duterte has long expressed a desire for a new telco player to break the duopoly of PLDT and Globe Telecom in order to improve internet services in the country.