10 Jun

PT&T reports FY19 and 1Q20, remains optimistic about 2020 outlook

Publicly-listed Philippine Telegraph and Telephone Corp. released its full year 2019 results showing solid growth being achieved last year. This growth was bolstered by a 59 percent year-on-year revenue increase attributed to subscriber base growth of 38 percent and introduction of IT/Digital Services portfolio.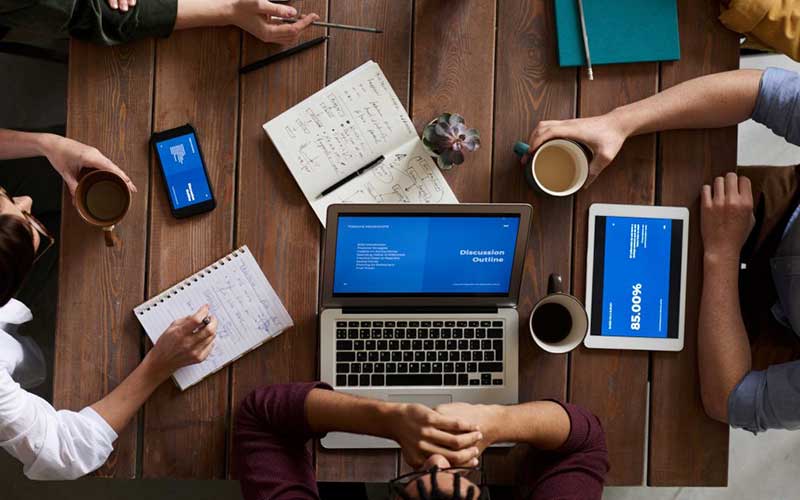 With the business growth coupled with continued operational efficiencies, the company's core EBITDA increased by 89 percent year-on-year.
Fixed broadband for enterprises increased by 44 percent compared to previous year, driven by a 192 percent increase in subscribers since 2017 due to the added capacity on its network, and extended fiber reach within high growth potential areas in NCR and CALABARZON.
By establishing IT Services business segment in 2019, the company added a new portfolio as it actively seeks growth in this segment for 2020 and beyond.
PT&T also managed to remarkably reduce net loss by almost half compared to 2018. The Company's net loss is attributed mainly to depreciation on account of network investments and non-core expenses related to the Company's exit from corporate rehabilitation.
In the first quarter of 2020, PT&T was able to grow its operating revenue by 41 percent even with the impact of the Taal Volcano eruption in January and start of ECQ in March.
The company also achieved 244 percent year-on-year growth on core EBITDA, while reducing net loss by 24 percent compared to the same period last year.
While Q2 results for 2020 are not in yet, PT&T is bracing itself as the upheaval brought about by the COVID-19 pandemic has proved that internet access is now considered a basic necessity, and technology a central part of the new normal extending beyond the lockdown period.
PT&T remains optimistic about its outlook in 2020 amid the disruption brought about by the coronavirus disease 2019 (COVID-19) pandemic in the country.
"With our own experience operating during the pandemic, helping clients with their connectivity, digital adoption and transformation needs, we see how digitalization is now a necessity and that we are on the right track with our goal of becoming a leading digital services provider in the country", James Velasquez, president and chief executive of PT&T said.
PT&T stayed operational during the enhanced community quarantine (ECQ) period to provide its client base their much needed connectivity and IT solutions services.
Concepcion Roxas, PT&T's Chief People and Culture Officer said with the onset of COVID-19 pandemic, the company continued to offer connectivity and internet service while maintaining health and safety standards in accordance with the DOH guidelines for all employees and clients.
"We also provided flexible work arrangements and extended financial and logistical support to all our employees," Roxas said.
Currently, PT&T has network asset of 14,000 poles equivalent to 13,500 fiber kilometers covering almost 40 percent of the total Philippine population in high growth developing areas.
With an additional 46,000 poles via Joint Pole Agreement having a potential to expand the nationwide network coverage to over 110,000 fiber kilometers.
PT&T holds a 25-year franchise which allows the company to establish, maintain, and operate both wired and wireless telecommunications systems for domestic and international communication in the country.
PT&T is a Publicly Listed Company with the Philippine Stock Exchange (PSE). For questions and other concerns, please contact PT&T's Investor Relations at [email protected].