13 Aug

PT&T maintains steady revenue growth, leveraging on the new normal

Publicly-listed Philippine Telegraph and Telephone Corp. continues to prove its resilience, posting a 23 percent year-on-year revenue improvement for the first half of 2020. The growth was due to a 22 percent increase in broadband connections as internet access became essential during the lockdown caused by the COVID-19 pandemic.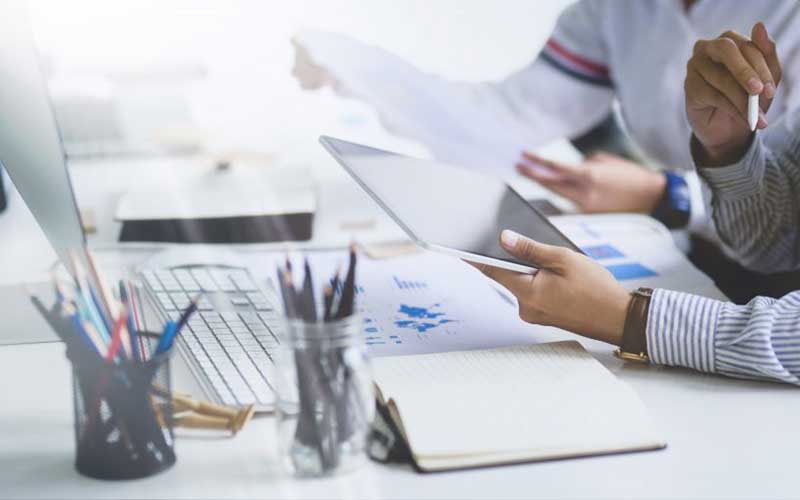 Core EBITDA grew at an impressive 209 percent compared to the same period last year, further highlighting the company's continuous upturn in performance for the past three years.
The demand and surge in consumption for wireless connectivity snowballed during the quarantine period as Filipinos stayed home and veered towards online activities like telecommuting, e-commerce, digital play, online learning, online banking, etc.
Leveraging on this is our Fixed Broadband segment, where despite limitations brought about by the community quarantine and restrictions in physical distancing, still increased foothold with its subscriber growth translating to a 15 percent increase in revenues versus last year.
The new IT Services business significantly grew and also gained traction contributing close to 10 percent of the company's total revenue during the first half of 2020.
These developments led to an improvement or reduction in the company's net loss by 45 percent versus last year. This is attributed mainly to depreciation of fiber network-based investments made in recent years.
"We all have to live with the business uncertainty brought about by the pandemic for the foreseeable future. PT&T is here to help bridge the technology gap and support the digital transformation needs of Filipinos and businesses with our combined connectivity and IT services. Since last year we have managed to transform our offerings to be a digital services provider." James Velasquez, president and chief executive of PT&T said.
PT&T stayed operational during community quarantine in the country to provide existing and prospective clients their much-needed connectivity and IT solutions services.
Currently, PT&T has a network asset of 14,000 poles equivalent to 13,500 fiber kilometers covering almost 40 percent of the total Philippine population in high growth developing areas. With an additional 46,000 poles via Joint Pole Agreement having a potential to expand the nationwide network coverage to over 110,000 fiber kilometers.
PT&T holds a 25-year franchise which allows the company to establish, maintain, and operate both wired and wireless telecommunications systems for domestic and international communication in the country.
PT&T is a Publicly Listed Company with the Philippine Stock Exchange (PSE). For questions and other concerns, please contact PT&T's Investor Relations at [email protected].