18 Nov

PT&T continues to post solid growth for the first nine months of the year

In its recent PSE 17Q filing, PT&T's revenue grew by 44% for the nine-month period and 45% for the quarter.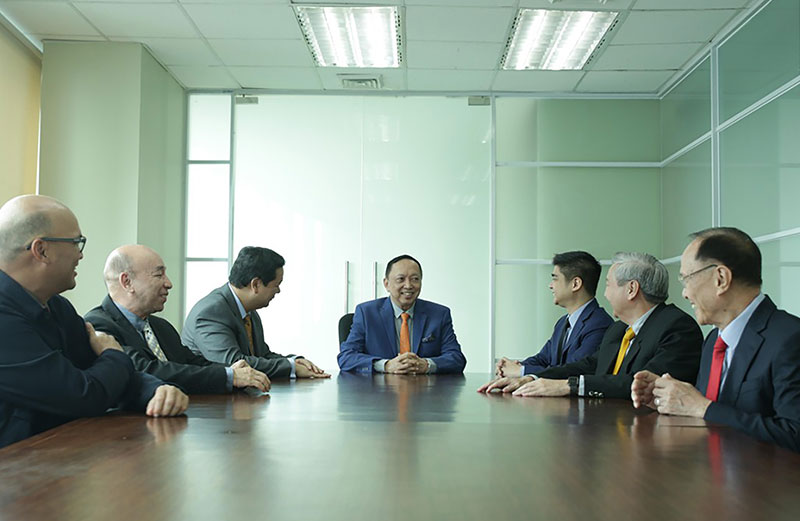 "This shows that our 2018 investment of Php100 million to improve our network capacity and fiber footprint has allowed us to grow our subscriber base by 41%. We will continue to invest in our people, our network facility, and IT services capability to serve our clients' needs," said James Velasquez, PT&T's President and CEO.
For the last two years, PT&T has embarked on a major transformation to support its objective of becoming a major player in the telco and IT industry. At the center of this transformation is its people or "Partners." PT&T has started to fullfill its financial commitments for its past and present Partners who were affected when the Company went on financial rehabilitation more than ten years ago.
In line with its 57th year anniversary and early exit from Corporate Rehabilitation, PT&T has earmarked Php120 million since 2018 to settle its statutory obligations.
"This is a major milestone for the new PT&T and a very welcome anniversary gift to our Partners," said Concepcion S. Roxas, PT&T Chief People & Culture Officer.